Yesterday, Mike Holmes announced that he was in High River, Alberta touring some of the devastated areas. A few hours later, he posted some pictures on his Facebook page of the carnage. There are also some photos from several news and internet sites cropping up. Here's what the Holmes Spot has found:
From CBC Calgary reporter Devin Heroux's Twitter page:
"Home expert, Mike Holmes in High River. Says he's here to help. Will repair some family's homes."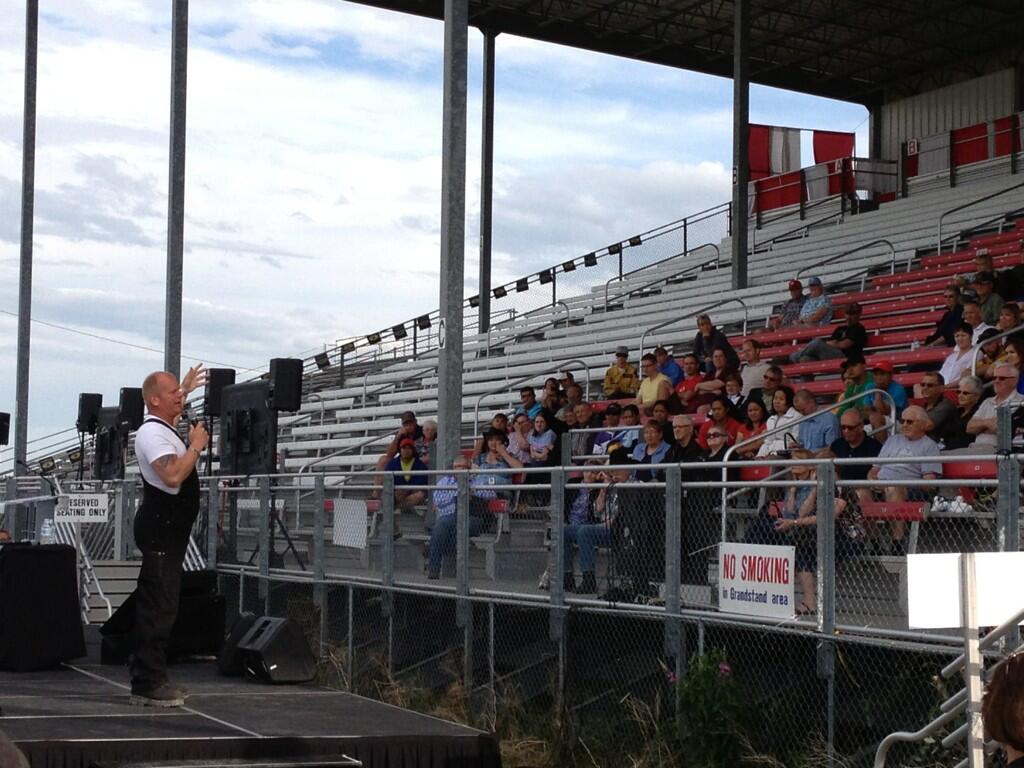 From Mike's Facebook page:

By the way, if you go to Mike's Facebook page and read some of the comments and conversations posted on these photos, it's very interesting and touching. The mix is about 95 percent positive comments, and 5 percent posted by people with huge chips on their shoulders. It's just sad that so many people who would never open their wallets or lift a finger to help these people have so much trash to talk. The same people accusing Mike of trying to drum up publicity are the same people who would have raked him over the coals had he not come down to help. Mike should be commended for what he's doing in working to help his fellow countrymen, and generally he is.
The Holmes Spot would like to send our sincerest thoughts and prayers to the people affected by the flood. We encourage people to donate to
reputable
charities and organizations (such as those listed below) to help the victims in Alberta.
Red Cross -
http://www.redcross.ca/donate/donate-online/donate-to-the-alberta-floods
Salvation Army -
http://www.salvationarmy.ca/alberta/2013/06/27/alberta-flood-relief-updates/